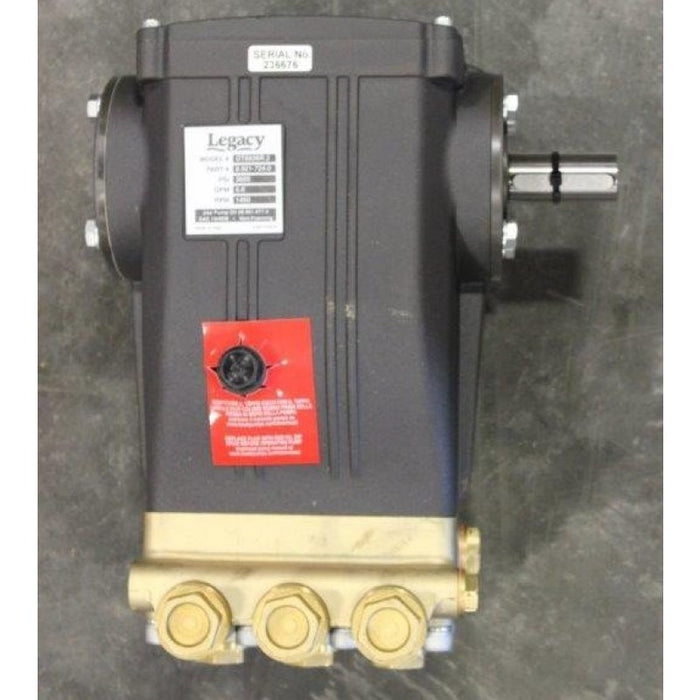 Legacy HD Pump - GT Series
The most durable pump on the market.
Legacy HD heavy-duty, high pressure pumps are the outcome of years of research and development, resulting in a number of upgrades over previous pump models. Premium, long-life components and design features make the Legacy HD pump a standout among other high-pressure pumps. Tests provide it holds up better in rugged working conditions.